Squareglow Emergency SOS Button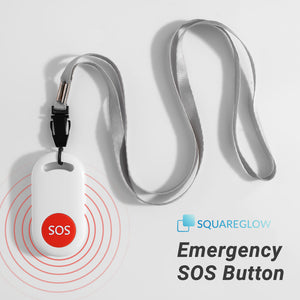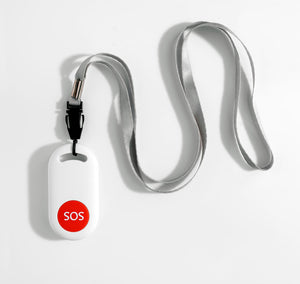 Product image 1
Product image 2

Product image 3

Make emergency calls with SquareGlow  SOS Button
In case of emergency, use SquareGlow Emergency SOS Button to quickly call for help. With Emergency SOS, you can quickly and easily call for help and alert your emergency contacts.
If you share your SquareGlow App, it will alert your helper when you need them and SquareGlow Flasher will flash, too. 
Note: For emergency medical help, please dial 911 (for the USA only).