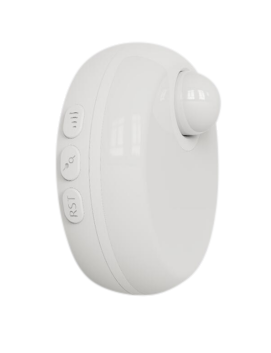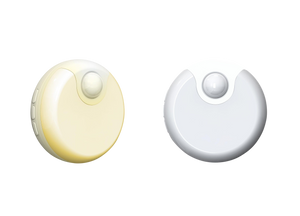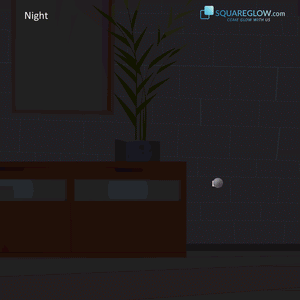 Product image 1

Product image 2

Product image 3
Light up your life with SquareGlow Smart Strobe! This innovative accessory activates a strobe flash, giving you peace of mind and security. Simply pair it with your existing SquareGlow Accessory or any other SquareGlow receiver for the ultimate smart lighting experience.

With three modes - Walk by Illumination, Night Light, and Off-Mode - SquareGlow Smart Strobe works like a normal smart light, but flashes when any of your paired accessories are activated. Never miss a call or delivery again and stay aware of what's going on around your home at all times.

Enjoy 2-in-1 technology for both internet and offline use, with built-in wifi that is easily controlled and notified through your phone and watch. With guaranteed transmitter time (even without internet), you can trust that SquareGlow Smart Strobe will always keep you informed. Plus, with the sharing feature, you can add household members or others to receive notifications in case of an emergency.

Compact and convenient, SquareGlow Smart Strobe is small enough to take with you and is powered by USB, without the need for batteries. Available for both IOS and Google Play, it's never been easier to upgrade your home lighting system. Upgrade now and experience the peace of mind that comes with SquareGlow Smart Strobe.